Some Highlights from Whole Woman's Health v. Hellerstedt
Here are some highlights from Whole Woman's Health v. Hellerstedt, the recent Supreme Court ruling striking down Texas' anti-abortion TRAP laws:
Returning to the District Court record, we note that, in direct testimony, the president of Nova Health Systems, implicitly relying on this general fact, pointed out that it would be difficult for doctors regularly performing abortions at the El Paso clinic to obtain admitting privileges at nearby hospitals because '[d]uring the past 10 years, over 17,000 abortion procedures were performed at the El Paso clinic [and n]ot a single one of those patients had to be transferred to a hospital for emergency treatment, much less admitted to the hospital.' In a word, doctors would be unable to maintain admitting privileges or obtain those privileges for the future, because the fact that abortions are so safe meant that providers were unlikely to have any patients to admit.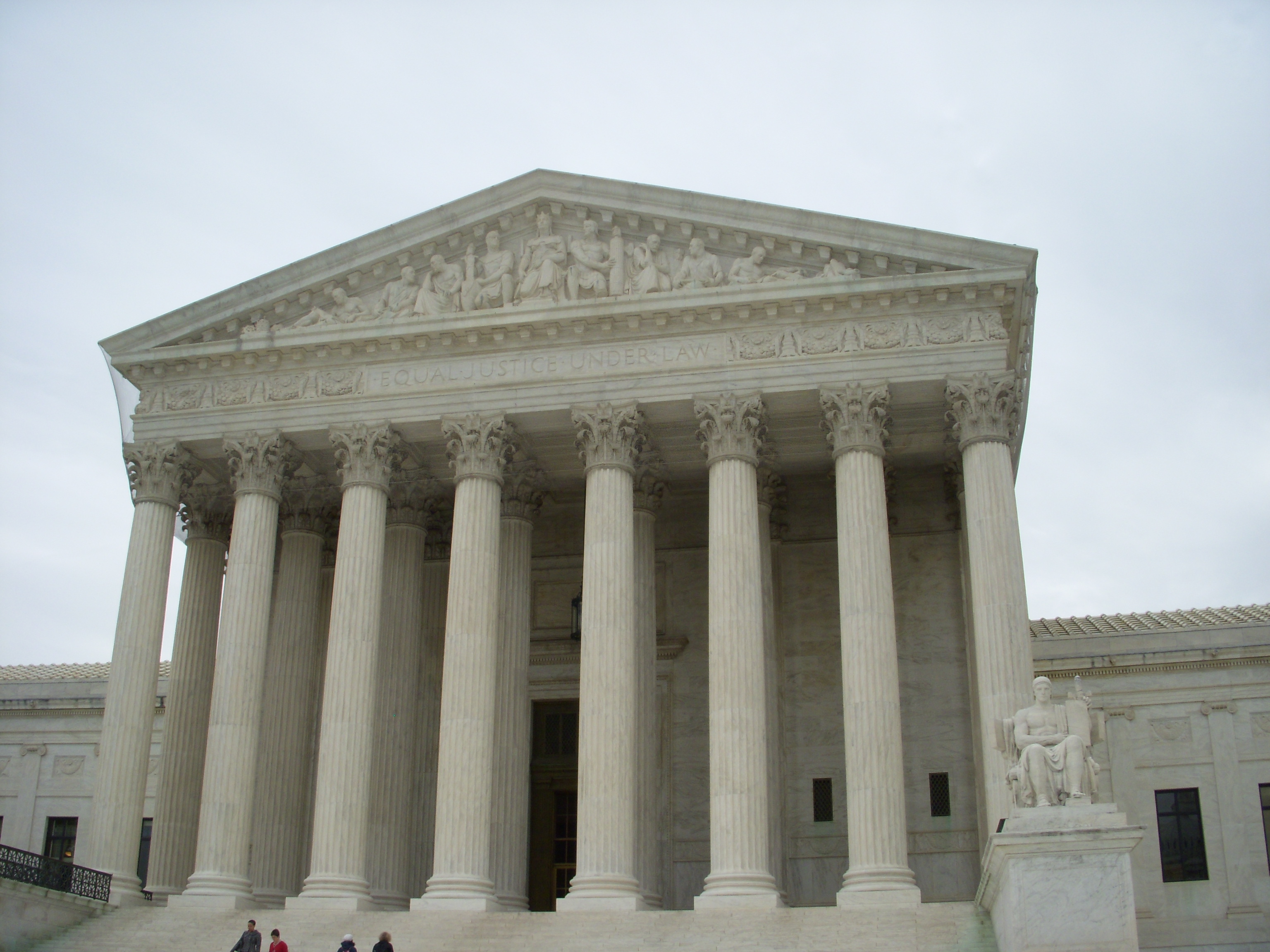 Nationwide, childbirth is 14 times more likely than abortion to result in death, but Texas law allows a midwife to oversee childbirth in the patient's own home. Colonoscopy, a procedure that typically takes place outside a hospital (or surgical center) setting, has a mortality rate 10 times higher than an abortion. Medical treatment after an incomplete miscarriage often involves a procedure identical to that involved in a nonmedical abortion, but it often takes place outside a hospital or surgical center. And Texas partly or wholly grandfathers (or waives in whole or in part the surgical-center requirement for) about two-thirds of the facilities to which the surgical-center standards apply. But it neither grandfathers nor provides waivers for any of the facilities that perform abortions.

We add that, when directly asked at oral argument whether Texas knew of a single instance in which the new requirement would have helped even one woman obtain better treatment, Texas admitted that there was no evidence in the record of such a case.
As everyone already knew, these TRAP laws were never about making surgical procedures safer. That was only a pretense for restricting access to abortion. The Supreme Court rightly saw through the ruse.
(This article was originally published on Facebook.)